Admissions Procedures for New Students
Visit Citizens Christian Academy for a school tour and conference.
Submit a completed application for entrance into Citizens Christian Academy.
Submit copies of academic records, including transcript and discipline letter, from previously attended school.
Complete readiness assessments.
Admissions Policies
Because Citizens Christian Academy offers a college preparatory curriculum, the school accepts students who are likely to pursue higher education after graduation. Admission is by application, and an application does not ensure automatic acceptance. Admission is based on the applicant's record of achievement including both grades and standardized test scores, on professional and personal recommendations, and on recommendations from the school previously attended. Citizens Christian Academy has certain testing procedures which are an integral part of its operation, and such test may be administered to an applicant in order to determine his/her readiness to enter Citizens Christian Academy or for any other purpose which the Board of Trustees deems necessary. A conference and personal interview with the Headmaster is recommended. Citizens Christian Academy shall have the absolute right to determine the class to which any student shall be assigned.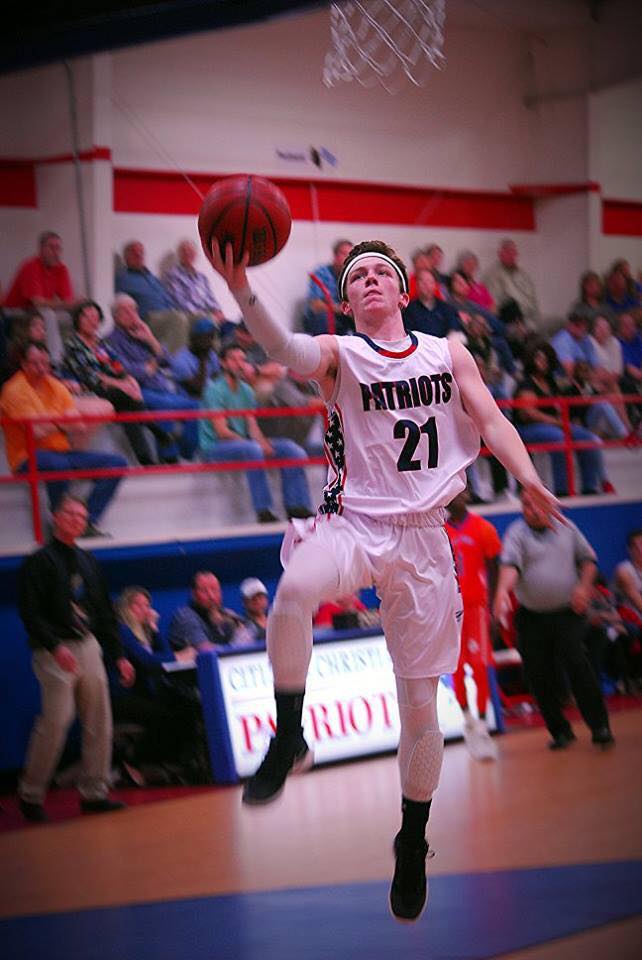 Upon Acceptance
Once a student is accepted into Citizens Christian Academy, parent(s) or guardian(s) must pay a registration fee and sign a contract for enrollment for each student. The contract for enrollment lists all financial obligations and payment options in regard to tuition and fees.
Upon acceptance, copies of a student's birth certificate, social security card, and immunization certificate must be provided to the school office.
Re-enrollment Guidelines
Students are re-enrolled on an annual basis subject to an evaluation of their academic achievement, conduct, and their influence on others. In late March, contracts for re-enrollment are mailed by the business office to all students who are eligible to return for the following year. A student's contract for the next year may be held for disciplinary, academic, or financial reasons. Parents will be notified by the business office if re-enrollment is to be withheld.
If there are any questions concerning admissions or enrollment at Citizens Christian Academy, please contact the school office at (912) 384-8862.
Documents