Athletics at CCA
At Citizens Christian Academy, we believe a robust athletics program is essential to an excellent education. Whether on the field or in the stands, our students benefit from the rich community and school spirit that sports provide. With a wide variety of athletic teams, there is something for everyone on our campus. Our athletics are sanctioned by the Georgia Independent School Association (GISA). Citizens Christian Academy is a member of the GISA Class AA, Region 2.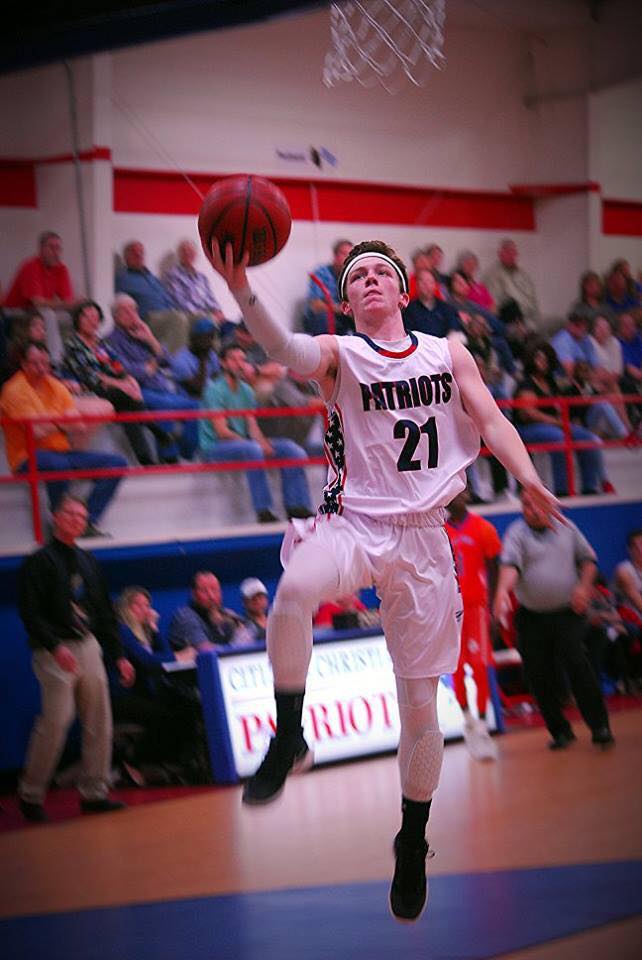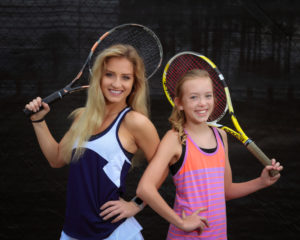 ---
Why do we focus heavily on providing a strong athletics program? We believe sports enrich our learning community in more ways than one.
Being active is important for nurturing the mind, body, and spirit. Students who participate in sports tend to achieve better overall health, developing habits that will be beneficial for a lifetime.
Regardless of the sport, athletics foster a sense of unity that is unlike any other. As students work together toward a common goal, they experience the value of teamwork on and off the field.
We believe staying active and engaged boosts performance in the classroom and enriches the overall learning experience.